CBS Execs Freaking out Over Looming Charlie Rose Exposé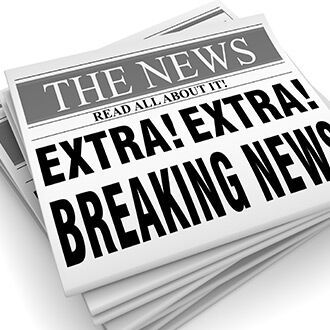 While CBS News has praised porn star Stormy Daniels, the alleged mistress of Donald Trump, for breaking her non-disclosure agreement (or NDA), they are warning their staff not to break theirs.
Page Six reports CBS executives are reportedly using NDAs to try to stop potential sources for an upcoming exposé about Charlie Rose's sexual misconduct.
CBS News president David Rhodes and several producers are all allegedly in a panic about a pending Washington Post investigation, worried that they'll be accused of ignoring the charges from eight women about Rhodes' inappropriate behavior.
A network source told Page Six "A lot of people have NDAs, and CBS [execs] have told staff who they believe have spoken to the Washington Post that they'll enforce them."
CBS declined to comment.
Corrie O'Connor