Chicago Suburb Empowers Police Chief to Confiscate 'Assault Weapons,' 'High Capacity' Magazines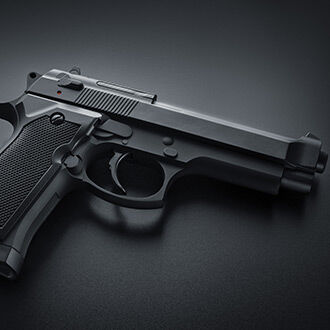 A town outside of Chicago is empowering the local police chief to confiscate resident's guns.
Breitbart reports the Chicago suburb of Deerfield, Illinois, is giving residents 60 days to get rid of their "assault weapons" and "high capacity" magazines, making it illegal for anyone to have the firearms and magazines in their homes.
If gun owners don't surrender them, the ordinance states the Chief of Police can confiscate and destroy the weapons.
The ordinance does not make it clear if police will be allowed to enter homes to check in closets and under beds for the weapons and magazines.
Corrie O'Connor