Duke Divinity School Slipping into Diversity Madness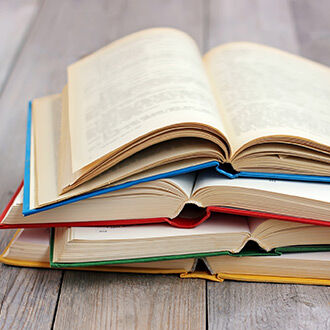 National Review reports a group of "social-justice-warrior types" at Duke University have issued a list of demands for their Divinity School.
They include appointing a "black trans woman or gender non-conforming theologian," as well as "a tenure-track trans woman theologian."
They also demand "At least 10 academic and 15 summer placements designated for trans and queer students at sites that are overtly affirming of LGBTQIA+ peoples."
There's more, including a Queer Theology course and gender-neutral bathrooms.
The Divinity School's dean, who is taking the demands seriously, announced he is creating a task force to address their concerns.
Corrie O'Connor