NY Times (and Others) Owe Apology for Pulse Night Club Editorial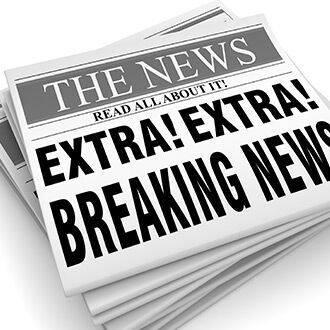 David French, writing for National Review, is calling for an apology from the New York Times and other mainstream media.
Three days after Omar Mateen gunned down 49 people at the Pulse nightclub, the New York Times ran an editorial labeling it a hate crime and calling out "homophobic" GOP politicians and Christians for contributing to a "climate of hate" against the LGBTQ community.
However, the trial of Mateen's wife, Noor Salman, exposed the fact that Mateen's original target was actually Disney Springs and EVE Orlando, but he was put off by "heavy, visible security."
He only then chose Pulse at random.
The trial made it clear that Pulse was a terrorist attack and not an anti-gay hate crime.
French says an apology is in order from the media who "in the complete absence of evidence," tried to blame Christian and Republican "hate" for the massacre.
Corrie O'Connor