Over One Million Illegal Immigrants Given California Driver's Licenses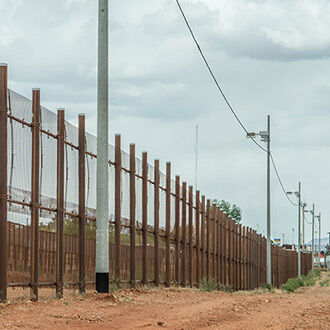 The so-called "sanctuary state" of California has given more than 1 million illegal immigrants driver's licenses, according to the California Department of Motor Vehicles.
The Sacramento Bee reports a bill, written by then-Assemblyman Luis Alejo in 2013, required California DMV offices to issue driver's licenses to illegal immigrants as long as they can prove their identity and residence within the state.
That law has led to over a million illegals receiving licenses.
Alejo argues the law is "making our roads safer for everyone."
The license holders cannot necessarily legally drive outside of California or fly across state or federal borders.
Twelve states plus Washington, D.C., and Puerto Rico allow illegal immigrants to obtain driver's licenses.
Corrie O'Connor