Parents Lead Protest of Graphic Curriculum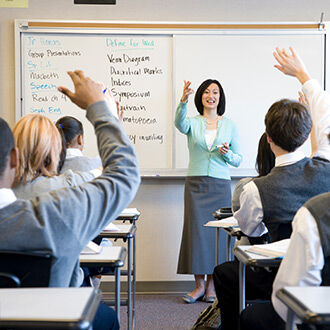 Protesting what they call the sexualization of their children at school, parents around the nation are holding a "Sex Ed Sit Out" protest on Monday, April 23 and pulling their children out of school for the day.
The Liberty Council reports the protest started with a few moms on social media who were troubled by the graphic pornographic nature of current sex education resources in schools.
It has since grown into a global #SexEdSitOut movement with special events planned in the U.S., Canada and Australia.
Parents are demanding to know why their children, as young as five, are being taught graphic sexual content, to question their gender, and to visit abortion clinics.
The curriculum is provided by special interest LGBT and pro-abortion organizations, often without the permission of parents.
Corrie O'Connor