Planned Parenthood Fined For Failing to Report Payments to Hillary Clinton, Senate Candidate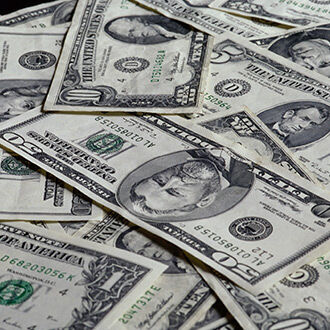 The Federal Elections Commission has fined Planned Parenthood of Wisconsin for failing to report over $116,000 in contributions to Democratic presidential candidate Hillary Clinton and Democratic Senate candidate Russ Feingold.
Life Site News reports FEC documents show Planned Parenthood did not disclose payments made to the two campaigns until two months after the fact.
The law requires gifts of $10,000 or more to be reported within 48 hours.
Planned Parenthood gave $38 million to Democratic candidates between 2012 and 2016.
That's nine times the amount the NRA donated to current members of Congress since 1998, but those donations have been blasted by mainstream media in recent months.
Planned Parenthood told the commission that the omission was an "honest error."
Corrie O'Connor