Women's March Complains of Backpage Shut Down, Defends Prostitution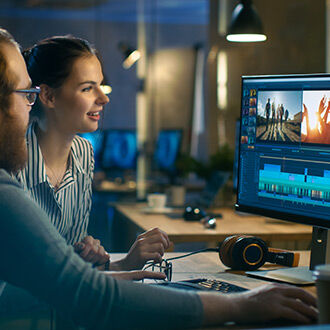 U.S. law enforcement agencies shut down Backpage.com on Friday as part of an enforcement action by the FBI. Reuters reports a Phoenix FBI official also said that there was "law enforcement activity" at the Sedona home of Michael Lacey, one of the founders of the massive ad marketplace that is primarily used to sell sex.
Groups and political leaders working to end forced prostitution and child exploitation celebrated the shutdown.
But, the Woman's March criticized the move.
They tweeted Saturday, "The shutting down of #Backpage is an absolute crisis for sex workers who rely on the site to safely get in touch with clients. Sex workers rights are women's rights."
Their post was roundly criticized on social media.
Corrie O'Connor