Celebrities pledge to help the Australian relief effort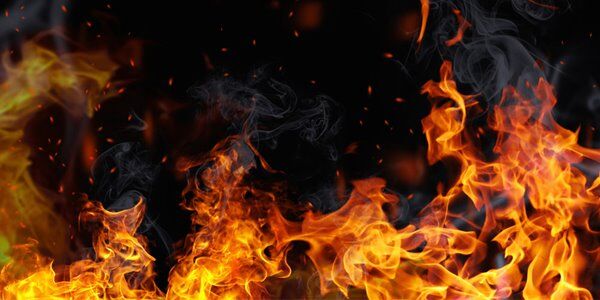 By John Hanlon
With the Australian bush fires continuing to cause havoc, celebrities are stepping up to offer their support. According to Yahoo.com, celebrities like Elton John and Chris' Hemsworth's family have pledged to donate a million dollars to help provide relief from the growing blaze. Other celebrities-- including Russell Crowe, Nicole Kidman and Pink-- have also pledged to give money to the relief effort.
These donations come as the fires continue to grow. According to CNN.com, "Millions of acres have been torched and entire homes have been swallowed by flames. More than 20 people have lost their lives. About half a billion animals have been killed in New South Wales by one estimate."
Many have spoken out about climate change's effect on the Australian fires but others have pointed to arsonists as those directly responsible for this tragedy. Axios.com reported that over a hundred individuals have been arrested for fire-related offenses since early November. According to Acios.com, "NSW police said in a statement Monday that officers have taken legal action against 183 people for fire-related offenses since Nov. 8, including for 'allegedly discarding a lighted cigarette or match on land.'"
Helping finance the relief effort is only one way that celebrities are helping Australia during this troubled time. The family of the late Steve Irwin -- stars of the nonfiction program Crikey! It's the Irwins -- have been working to help save thousands of animals who are affected by the fires. According to ABC News, "The family of the late Steve Irwin has helped rescue 90,000 animals including those falling victim to the ongoing wildfire devastation in Australia."