Dem debate changes causing outrage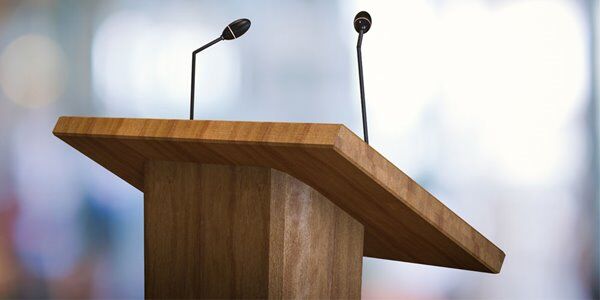 Over the past couple of days, changes to the upcoming Democratic debate rules have caused some outrage.
A few days ago, the Democratic Party suggested some changes to the Democratic debate criteria and those changes would likely make the upcoming March 15th debate a two-man contest.
According to Deadline.com, a new rule "requires that participants have at least 20% of all of the pledged delegates awarded from primaries and caucuses up to that point." That would push Hawaiian Congresswoman Tulsi Gabbard effectively off the stage and set the debate up as a contest between former Vice President Joe Biden and Vermont Senator Bernie Sanders. Gabbard has urged the other candidates to stand up for her and insist that she be included in the debate.
Added to that rule change is a question about the format of the debate. In the previous debates, the Democratic candidates have stood at their podiums and debated the issues of the day. However, new reports now state that the upcoming debate could feature the candidates sitting down.
According to Politico.com, "Sanders' team balked at a new proposed format for debate, saying it gives his opponent Biden too much of a break in their first one-on-one face-off. Biden's camp denied that it was pressing for a sit-down debate."
Regardless of the format, it looks like the next debate will be a tough one for both candidates as both politicians are hoping to build momentum for the days ahead.