Sanders carries momentum into Iowa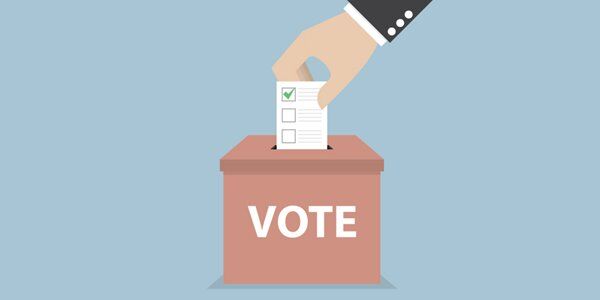 By John Hanlon
Today, voters in Iowa will caucus and officially begin the nominating process in the Democratic primary. After months of television advertisements, campaign events and debates, the voters of Iowa will finally choose their candidate.
Heading into the caucuses, many polls suggest that Vermont Senator Bernie Sanders and former Vice President are leading the race. In the last few days though, polling momentum suggests that Sanders has the lead. According to Bloomberg.com, a new poll from Emerson College shows that "Bernie Sanders led with 28% support from Democrats in a statewide Iowa poll released on the eve of Monday's caucuses." The poll has Joe Biden with 21% support and then the other candidates struggling behind with support in the mid-teens.
The poll from the Des Moines Register, which is seen as one of the best caucus predictors was abruptly shelved at the last minute. According to Politico.com, "The widely anticipated Des Moines Register/CNN/Mediacom poll of likely Iowa Democratic caucus-goers was scrapped shortly before it was set to be released Saturday night after complaints from Pete Buttigieg's campaign about how it was conducted."
That leaves pundits relying on a slew of other recent polls, which show Sanders with a solid lead.
The caucus results will likely narrow the race down even further as Senators Elizabeth Warren and Amy Klobuchar hope to see some strong results. Mayor Pete Buttigieg is also hoping for a good night.
After the Iowa caucuses, the spotlight will focus on New Hampshire for the first official presidential primary of the year.