Schools and businesses shutting down in wake of coronavirus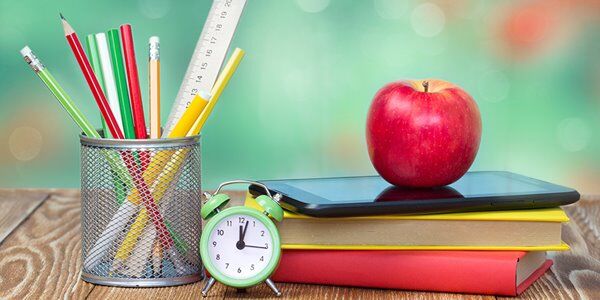 Across the country, schools and businesses are closing in the wake of the coronavirus.
Yesterday, Massachusetts Governor Charlie Baker announced that gatherings featuring over 25 people would be banned in the state for the next few weeks. He also ordered school closings for at least three weeks.
New York Mayor Bill de Blasio did something similar as well, closing down schools in that city as well.
These closings are only an example of some of the shutdowns happening nationwide. According to CNN.com, "States including Illinois, Ohio and Massachusetts have placed restrictions on the operations of bars and restaurants to discourage people from gathering in close proximity of one another."
As the virus spreads, such shutdowns will only become more commonplace in the wake of this global pandemic.
As of right now, over 6,500 people worldwide have died from the virus including over 65 people from the United States.