Stock market suffers as coronovirus worsens across the globe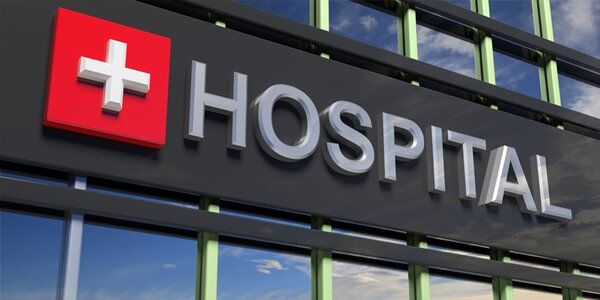 The stock market fell over 2000 points yesterday as worries about the coronavirus continued to dominate the news.
According to USAToday.com, "With a rising death toll that has now topped 4,000 — including 26 in the U.S. — and a growing number of confirmed cases that was approaching 115,000 early Tuesday, the epidemic continued its global torment..."
President Donald Trump has proposed some economic relief measures to help stabilize the economy but the virus only seems to be getting worse across the world.
Of the 26 deaths in the United States, 22 have occurred in Washington state according to U.S. News & World Report.
Other countries are also feeling the effects of the growing coronavirus crisis. In Italy, the nation is under lockdown with severe restrictions across the country. According to CNN, "The drastic measures include blanket travel restrictions, a ban on all public events, the closures of schools and public spaces such as movie theaters, and the suspension of religious services including funerals or weddings."