Trump reacts to Impeachment Vote and Romney's Choice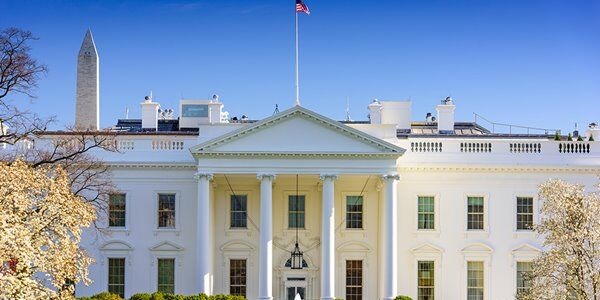 Late yesterday afternoon, President Donald Trump was acquitted on both counts of impeachment. The only Senator to cross party lines was Utah Senator Mitt Romney, who voted against Trump on the first count.
The president reacted to the vote by posting a comedic video, implying that he could run for president for ever. The video shows a variety of campaign signs showing Trump's name over the years of upcoming elections. It ends with the sign reading "Trump 4Eva."
February 5, 2020
Trump also reacted to Romney's vote on Twitter. He wrote, "Had failed presidential candidate @MittRomney devoted the same energy and anger to defeating a faltering Barack Obama as he sanctimoniously does to me, he could have won the election. Read the Transcripts!" He also tweeted out a video showing Mitt Romney's flip flops over the years.
The president also noted that he would be giving a speech today around noon to talk about the "impeachment hoax."